How to Reach Coonoor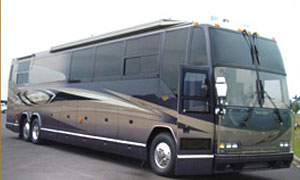 Coonoor lying on the upper reaches of the Nilgiri Hills is one of the most popular hill resorts of South India. The rich flora and fauna of the hotel adds to the surrounding beauty of the place. In the summer months it acts as a favorite holiday destination for the many tourists who throng this place due to its pleasant climate and it also acts as a haven for the many trekkers and hikers who get ample opportunities to sharpen their trekking skill in the hills of Coonoor.
Coonoor is well connected to all the major cities of South India by a network of bus services. If you are wondering How to Reach Coonoor from the other cities of South India, then you can check out with any of the travel agencies in Bangalore, Chennai or Ooty to get the best out of the deal.
To Reach Coonoor rented cars and taxis are a good bet to reach Coonoor. The nearest airport is in Coimbatore which lies at a distance of 71 kilometers from Coonoor. Significantly enough Coonoor has toy train services too. The toy train network stretches from Mettupalayam, Ooty, and Coonoor. The excellent network of roads link Coonoor to all the major places in South India.
Some fast facts about Coonoor
Population 48,000
Languages Tamil and English
Best time to visit October-March
STD Code 0423
You can also make your journey worthwhile in Coonoor by getting a permit to any one of the tea estates in Coonoor. Get a first hand glimpse of how tea is picked, processed and dried and packeted. If you are lucky enough you can shop for an authentic packet of tea from the very vicinity of the tea garden.